Mobile app development is the next big wave of the Internet. It's no longer just for big companies. Seeing as how everyone has a smartphone, and most want apps for their phones, your businesses should have an app too. These days, the mobile app is not just for big companies. With the growing popularity of smartphones and the convenience they bring, it would be nice to have your own app.

Mobile app development is one of the best things that you can do for your business. There are many benefits of mobile app development, which I will be sharing with you in this article.
Enhances Brand Communication with Customers
Mobile apps are one of the best ways to communicate with customers, engage them and build brand loyalty. Unlike websites that can be changed only after customers visit them, mobile apps allow you to update content instantly, which results in increased customer engagement. With mobile apps, you can inform your customers about new products, special offers, and discounts on a real-time basis. This means that if you want to change your offer at 7 pm, you can do it immediately and all your customers will see the new offer as soon as they open their app.
Engage customers through in-app messaging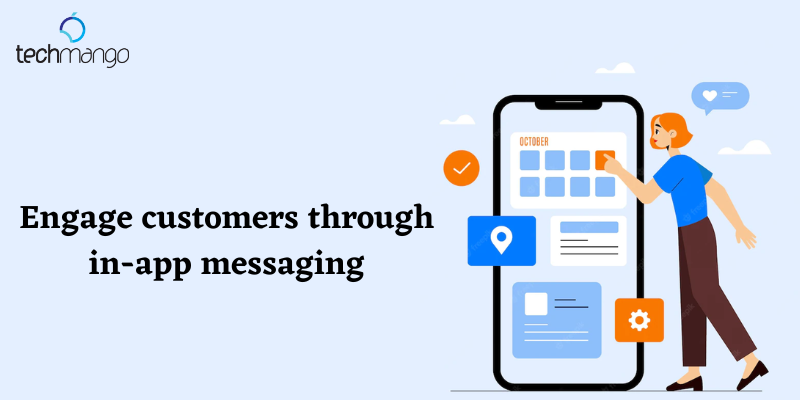 Increase engagement by sending push notifications to users when they're not using your app, such as when they open a new tab on their browser or when they haven't used the app in a while. This can be done through third-party services, such as Urban Airship, or through an integrated solution such as Zapier.
Use a Secure Database Platform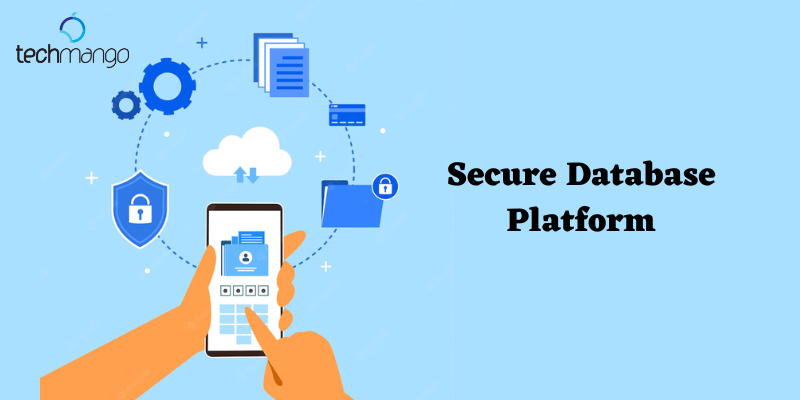 Mobile applications are becoming increasingly popular in the digital world. As mobile app development grows, it's important to keep security in mind when developing these apps. Hackers are always looking for ways to access personal information. Whether you're developing a basic app or integrating payment transactions into your app, it's important to use a secure database platform so that user data is protected.
When you're creating an application, it's essential to insure that user information is stored securely. If hackers can gain access to a database, they can steal personal information from users, causing legal problems and damaging your reputation. A secure database will prevent unauthorized users from gaining access to sensitive data stored on your system.
It's also important to consider how you will store this data. You may want to create a local database if your application doesn't need to share data between devices or a remote database if you want each device to have access to the same data, such as social media applications. Both types of databases can be protected with encryption and passwords, making it difficult for hackers to access them.
To keep your database safe from hackers and malicious software, you'll need to make sure that you protect your server with anti-malware programs and strong firewalls that block potentially harmful traffic.
Takeaway: Mobile apps can help your business grow.
There has never been a better time to enter the mobile app development market. With the rapid growth of mobile devices and mobile apps, the demand for mobile app developers is skyrocketing. The most popular mobile app development platforms include iOS, Android, and Windows Phone. There is also substantial interest in developing apps for the BlackBerry, Tizen, and Ubuntu platforms. If you are interested in learning more about how mobile app development can help your business grow, please contact us to discuss your specific business needs. Thank you for reading, and have a wonderful day!